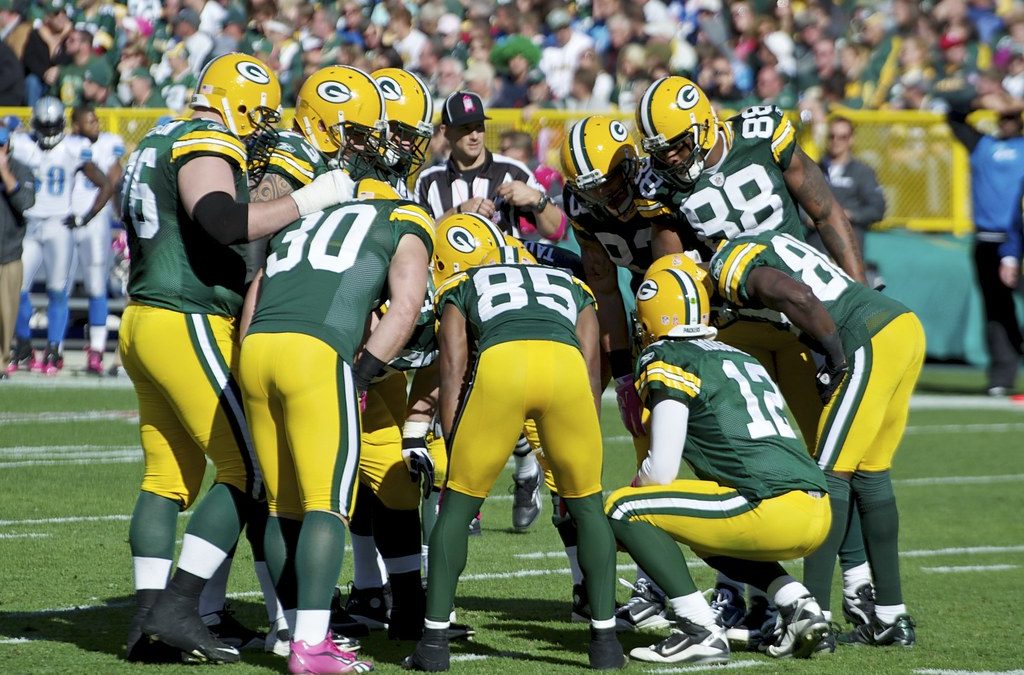 Fundamentals matter… let me share a story.?
It was July of 1961, and the 38 members of the Green Bay Packers football team were gathered together for the first day of training camp. The previous season had ended with a heartbreaking defeat when the Packers squandered a lead late in the 4th quarter and lost the NFL Championship to the Philadelphia Eagles.
The Green Bay players had been thinking about this brutal loss for the entire off-season, and now, finally, training camp had arrived, and it was time to get to work. The players were eager to advance their game to the next level and start working on the details that would help them win a championship.
Their coach, Vince Lombardi, had a different idea.
Lombardi took nothing for granted. He began a tradition of starting from scratch, assuming that the players were blank slates who carried over no knowledge from the year before… He began with the most elemental statement of all:
Gentlemen, this is a football!
Lombardi was coaching a group of three dozen professional athletes who, just months prior, had come within minutes of winning the biggest prize their sport could offer. And yet, he started from the very beginning.
Lombardi's systematic coverage of the fundamentals continued throughout the training camp. Each player reviewed how to block and tackle. They opened up the playbook and started on page one. His team would become the best in the league at the tasks everyone else took for granted.
Six months later, the Green Bay Packers beat the New York Giants 37-0 to win the NFL Championship.
Is this your season to get back to basics?
Fundamental One: Pick Up Your Phone
Schedule time this month to contact your database and check-in. Find out what's new and remind them that you are never too busy for them. Be ready to with some current market facts, how things are going in your area, any new community events or initiatives. A great source of content is available at www.jparinsights.com.?
Fundamental Two: Throw a Party
The post-holiday party let down is real! There's always a reason to get your past clients, prospects, and friends together to show them appreciation. You could host a charity event, valentine's day event, or even a March madness party. It does not need to be complicated, just fun.
Consistency is a sales strategy… a hope and a wish are not! Are you leaving too much to chance, or are you committed to getting back to proven winning fundamentals? The football season is over, yet you can have a winning season by executing consistently on the fundamentals.?
Fundamental Three: Write a Note
A lost art is writing a personal note! Writing a note establishes a more personal level of connection. Even if you just write something as easy as "Happy February!" A handwritten note will go a long way in keeping you top of mind.?
Fundamental Four: Stop by With a Gift
Face-to-face is powerful with clients at any time of the year. I once worked with an agent that always had boy and girl gift baskets in the car that he dropped off anywhere he saw the "stork!" Get creative and stop by with anything of value, and you will not only build a relationship yet also stay top of mind.?
A hope and a wish are NOT sales strategies… consistency is. Are you leaving too much to chance or getting consistent on the fundamentals??
The football season may be over yet that does not mean you can't have a winning season by focusing on the fundamentals.?