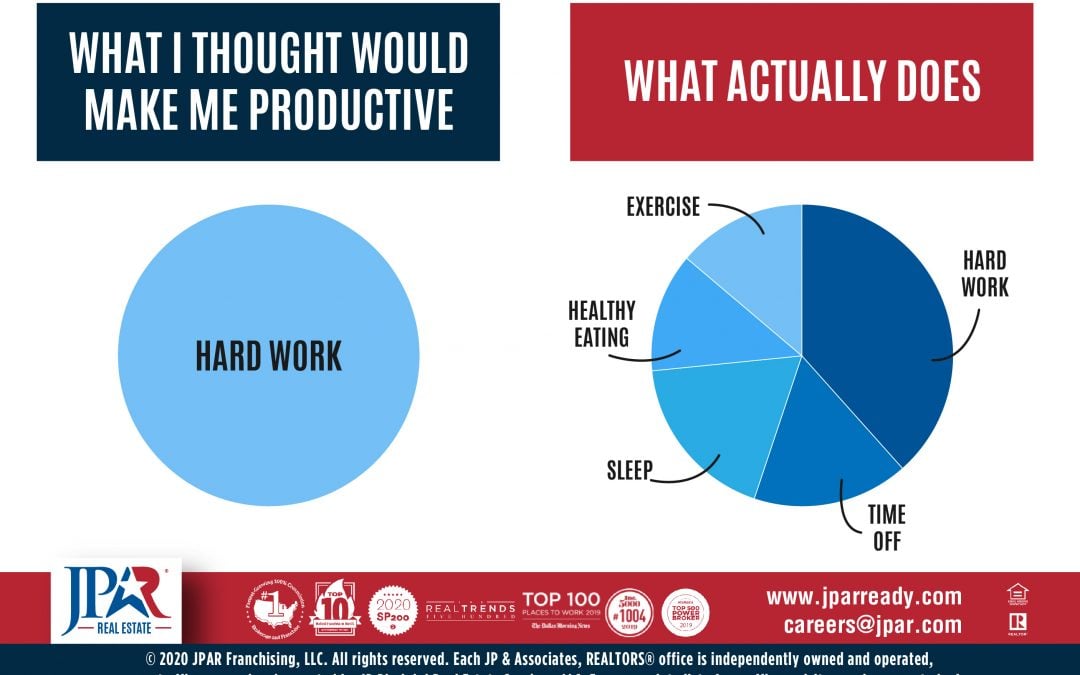 This just in…tough choices: making decisions tires your brain! We all make 100's of decisions a day, is that taxing?
Studies show your brain is just like a muscle. When your brain gets depleted it's less effective. The compound effect of simple choices – like what groceries to buy this week – might lead us to procrastinate on that important work project. A "tired" mind finds a path of least resistance in distracting leisure activities.
The solution? Delegation, breaks, rest.
One culprit? Multitasking! If you think you're being efficient when you perform three tasks at once, think again. It's very taxing on your brain.
Solution? "Set Shifting." This means consciously and completely shifting your attention from one task to the next and focusing on the task at hand.
Sounds like an interview I need to set up with some experts – maybe Dr. Daniel Amen or Dr. Hans Hagemann – for a special video and share.
#WinTheDay